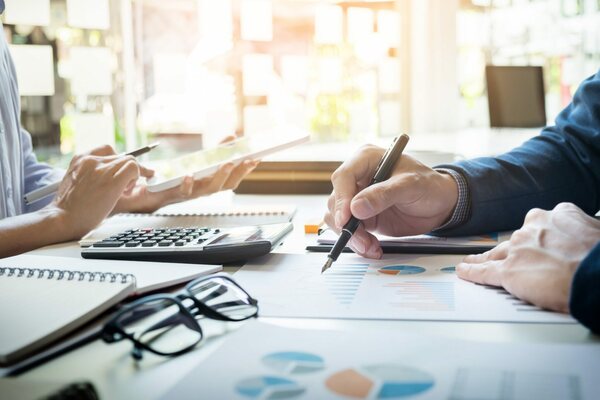 Tax & Legal Services
on the Costa Del Sol
Complete Tax & Legal Services in Marbella
Once you have purchased your dream home you want to make sure it is looked after in a correct manner. We can help you in preserving and caring for your property as well as providing other services to ensure a smooth and comfortable transition to your new lifestyle at the Costa Del Sol.
You might use your property for living, holidays, or as an investment.
No matter what, Marbella Luxury Homes offers an all-inclusive property management service that caters to your needs.
Our rental management service can help when you have a property that is not permanently occupied, and you don't have the time to list it. We will take care of everything. From managing your property on Airbnb, to welcoming the guest, to making sure everything is in pristine condition for you or the next guest. You just hand over your key and cash the check at the end of the month.
Key services we offer are rental management services, home maintenance, cleaning services, grocery shopping, electrical services, heating and cooling systems, and much more…