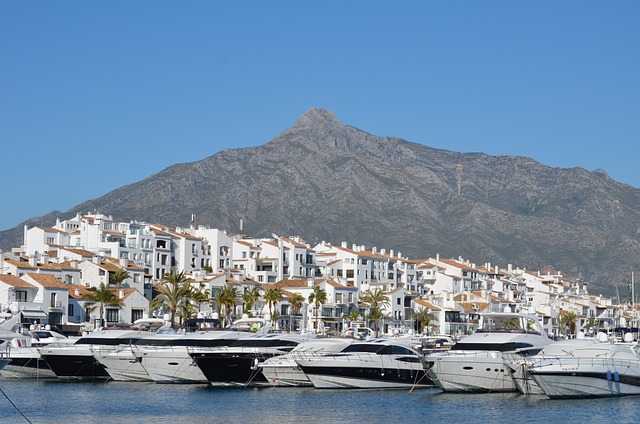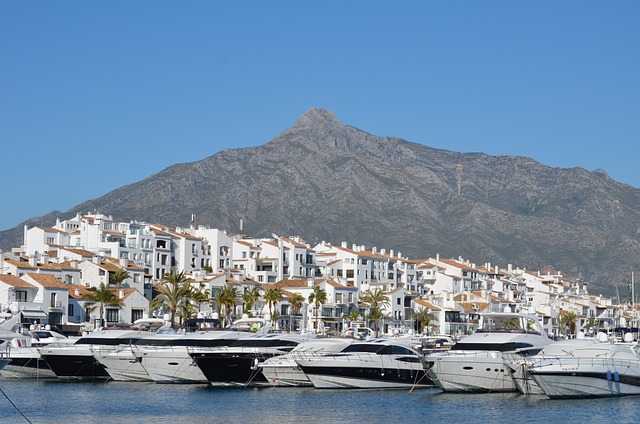 Costa Del Sol opens it's doors to the Wealthy
Download our free guide to buying property in Spain
---
On Wednesday The president of the Junta (Spains administrative council), Juanma Moreno, said the abolition of the wealth tax will attract investment to the region, and he also announced a reduction in the rate of income tax and the cancellation of the water tax in 2023
95 million euros a year are currently being paid by the wealthiest investors in Spain, however the abolition of the Wealth tax in Andalucía is turning Marbella into a great property investment opportunity.
Whether you're buying a property in Spain as a second home or as a rental property investment here in Andalucia the time to invest in Spanish Property is right now.
Moreno estimated that the tax reduction will attract 7,000 new residents. "We will exceed by far that 0.6% of income, through income tax and indirect taxes," he said.
With regard to personal income tax, Andalucía will reduce this by 4.3% "above the amount that the government says salaries will rise by". This will leave 125 million euros in the bank accounts of Andalusian residents, Moreno explained at a forum organised by Grupo Joly in Madrid.
He also announced that the water tax will be suspended in 2023, worth 140 million euros.
The president of the regional government has said he wants people with high income who spend long periods in Andalucía to make it their permanent home and pay tax there . "This will help us to develop economic activity and employment," he said.
Source: www.surinenglish.com